Focus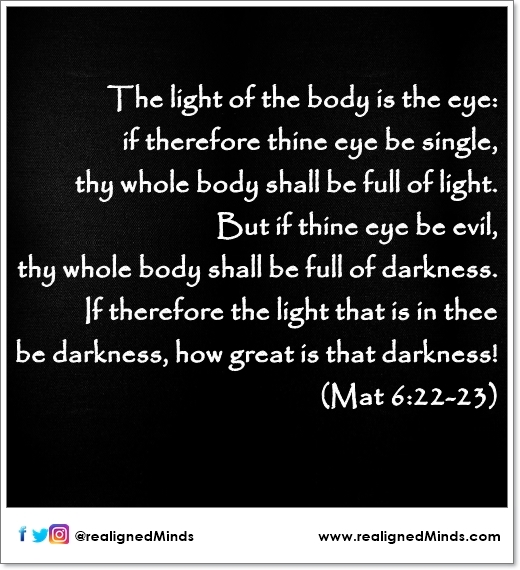 Focus is your center of interest, that which you pay attention to. The more you focus, the more you see and hear. Focus helps you make important decisions on the path you want to follow in life.
If you don't decide the direction of your life, someone else will. If you don't pick a path for your life, chances are you will be quite passive in making important decisions. This makes it easier for other people to influence your direction, possibly without either of you realizing it.
Set your own destinations, even if you aren't entirely certain – just be willing to give yourself permission to change direction when you do finally work out what you want. Be careful though, to focus on things that appreciate ,and not depreciate, your well-being.
BY the way, God does not super impose any path on you but " …whosoever believeth in him should not perish, but have everlasting life.(Joh 3:16)"